About Us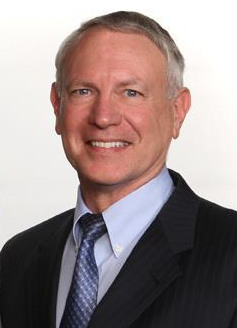 Martin is a Real Estate Broker with a background in appraisals and home loans. Martin is active in the community, having served as a member of the Board of Directors of the Sylmar Neighborhood Council for four years, and is currently active in the LA City Neighborhood Watch Program.
Bea specializes as a buyer's agent, and is fluent in Spanish.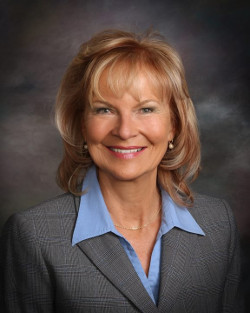 Martin and Bea Laufer serve Los Angeles and Ventura Counties in single family homes, townhouses, condos, vacant land and apartment building purchase and sales.